Free Quote & Consultation from the Lean Six Sigma Experts of West Virginia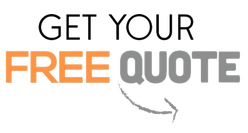 Lean Six Sigma is more effective than you think. It can not only help individuals and companies but can help high school students as well. One thing that you need to do to achieve the benefits is a correct implementation. The way you implement or look at LSS principles and processes determines your success. However, many individuals and companies fail to understand this and implement LSS in the wrong manner. And then, they end up blaming Lean Six Sigma. However, you can stop this from happening by contacting us.
Who are we?
We're Lean Six Sigma Experts of West Virginia– a full-service Lean Six Sigma consulting and training company. We help companies, individuals, and high schools in realizing the ultimate potential of Lean Six Sigma.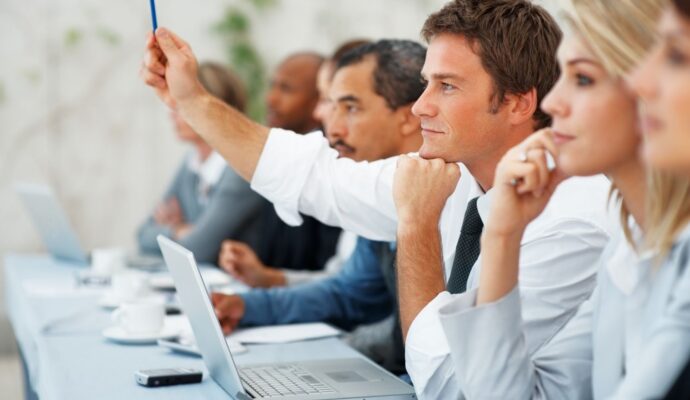 What services do we offer?
Here are the services we offer: 
LSS Consulting
Lean Six Sigma implementation requires an expert like us on your side. It's because the process is complex and has many aspects to it. And our consultants are thorough with each aspect of Lean Six Sigma. Also, they have assisted hundreds of companies already. So, you can trust our professionals. If you need to eliminate waste processes and reduce variations, contact our LSS consultants now!
LSS Curriculum of High School students
Every high school wants its students to excel and achieve the best results. However, with the obsolete system in place, it's quite hard to achieve that. But with LSS Curriculum for High School Students, it's possible. LSS teaches different important skills to your students, which are very important for personal and professional growth.
LSS Training
Individuals who want to achieve different Lean Six Sigma belts need to train and prepare for a tough exam that tests their knowledge on the subject. And only if you pass this test can you achieve the certification. It's the reason we exist. You can find numerous reliable trainers at our company. So, contact us now.
LSS Certification
The certifications our professionals will help you achieve are: 
LSS Yellow Belt: It's meant for the professionals who need just the basic information about the LSS and its principles. The yellow belts become better team members who are more professional and help green & black belts in achieving success in the Lean Six Sigma projects.
LSS Green Belt: This belt is for the ones who need more info on the LSS methodology. Green belts can lead small teams and projects but have to work under the black belts.
LSS Black Belt: It's for the professionals who need practical exposure to Lean Six Sigma, including the DMAIC principles. You can lead large projects with this certification. 
Why Choose us
Lean Six Sigma Experts of West Virginia is there to help you with any Lean Six Sigma service, from consulting and training to certification and implementation. Here is why companies, individuals, and high schools love us: 
Our consultants & Trainers are experienced  

Our services are affordable

Our company has the best success rate
So, contact Lean Six Sigma Experts of now and make the process easy for you.  
There are so many areas or regions where we offer these services with most of them being cities.
However, if you need any of these services, you need to contact us. The list below comprises the areas where we offer these services.