West Virginia Lean Six Sigma Yellow Belt Training and Certification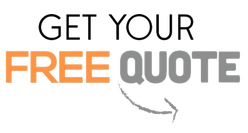 Are you in need of improving procedures at your firm or making a name for your new job? Well, Lean Six Sigma Experts of West Virginia has a simple way out. For individuals as well as for firms across the state, we offer consultancy, certification, and training services in Lean Six Sigma. Lean Six Sigma is a methodology that aids professionals to make an impact on their employers as it enables the individual to work in a highly creative and skilled manner. To know more about the certifications and some frequently asked questions, this article is helpful.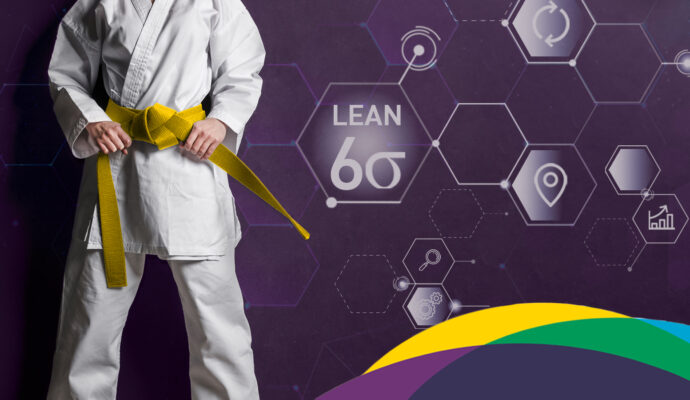 Lean Six Sigma Yellow Belt certification
Yellow belt holders work under the guidance of green belt and black belt certified professionals. They assist them with the use of basic tools or techniques such as mapping the project. The Lean Six Sigma yellow belt professionals are typically considered as the part of the team they have enough knowledge about the issue which is being addressed. They play a major role in measuring the impacts of the new procedures and strategies which are being implemented.
Since the yellow belt professionals are closest to the process, it is essential that they pay full attention, and they will lead to the success of the project. Without the support of yellow belts, it is unlikely that the processes achieve the desired success.
We have helped many organizations which have carried out yellow belt training services throughout the departments. This helps them in conducting the procedures in the right manner. It also exposes the employees to the procedures and the methodology of Lean Six Sigma.
They gain working knowledge and develop the required skill set. More the number of employees, who complete Lean Six Sigma Yellow belt training, more is the development of such organizations.
Here are some questions and answers regarding Lean Six Sigma. They will aid in removing any queries you have.
Why choose Lean Six Sigma Experts of West Virginia for Lean Six Sigma services?
---
The prices of every Lean Six Sigma Training and Certification program are highly affordable and satisfactory. With us here at Lean Six Sigma Experts of West Virginia, you wouldn't have to worry about anything. You will Experience an effective framework of the business process development at the cheapest rates you can get. The kind of business you run or whatever field you are in doesn't really matter – as long as you require a reliable organization to help you with business process improvement, you can look upon and count on us here at Lean Six Sigma Experts of West Virginia.
Anywhere you go, and you wouldn't be able to find a firm or an organization as hard-working and as skilled as here.  Allow the best in the industry to prime and prepare you for the different levels of certification that you always wanted to have. Experience world-class quality services from talented professionals and the most affordable rates you can have. All of our adept and skilled consultants, experts, and professionals will make your certification process easier and simpler to obtain. You will feel content and satisfied with the services that you will choose us over again in the hour of need. 

The Model That We Follow
---
Unlike other Lean Six Sigma Training & Consulting Companies and firms, we follow the most effective and the most beneficial model that we developed to ensure that the Lean Six Sigma Training, consulting & Certification Program that we have is for the best. This way we can ensure success for every project that we take up. So, if you need definite, success this is where you should be. Contact us now and enroll in the courses today.
There are so many areas or regions where we offer these services with most of them being cities.
However, if you need any of these services, you need to contact us. The list below comprises the areas where we offer these services.