Best Local Lean Six Sigma Experts of Huntington, WV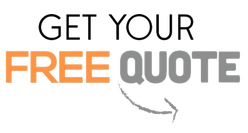 If you want to improve the company's productivity, the solution is to enforce the Lean Six Sigma strategy. This methodology will also help individuals get a decent career or a raise. Lean Six Sigma is a systematic approach that will benefit both businesses and individuals. It is the only strategy that has the potential to enhance, transform, or improve a firm as well as an individual.
However, achieving the benefits of Lean Six Sigma is not as easy as it seems. For implementing the principles, you need an expert and to obtain the certification, you must clear a hard-to-crack exam. That is why you should seek experts such as Lean Six Sigma Experts in West Virginia. We provide the most comprehensive training in Huntington. Call now to book our services and read along to know about the Lean Six Sigma methodology.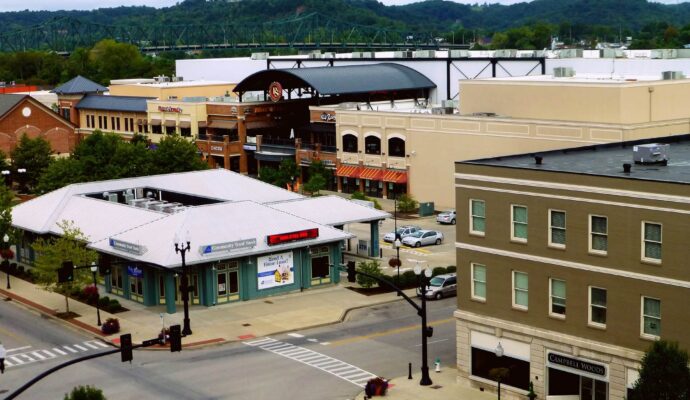 What is the Lean Six Sigma approach?
Lean Six Sigma is a hybrid of two philosophies based on the same ideology, Lean and Six Sigma. Lean mostly focuses on waste control strategies. It aids in the reduction of waste produced by the organization, or that is generated inadvertently. So, Lean is the approach that identifies and eliminates waste. Six Sigma, on the other hand, focuses mostly on variation control and process management. It enables you to control and reduce the constantly occurring variations in your goods or your output to the business. Six Sigma assists you in developing a good management structure that prevents failures and errors. Six Sigma is thus a set of resources that support process control, variation management, and error elimination.
Levels of Certification
Lean Six Sigma Yellow Belt– The first degree of Lean Six Sigma qualification is a yellow belt. This is intended for those who wish to learn more about the Lean Six Sigma methodology. The Yellow belt training programs are 3-4 weeks long. The Yellow Belt training program also includes training about management and teamwork.
Lean Six Sigma Green belt– The second standard of the Lean Six Sigma approach is the green belt. This belt is crafted for people who have some familiarity with and understanding of the Lean Six Sigma methodology.
Lean Six Sigma Black belt– This is the third and most challenging rank to reach in Lean Six Sigma. The Black Belt holders are superiors, and Yellow and Green belt holders work under their guidance. The Black Belt holders are well-trained and experienced professionals. 
Contact Lean Six Sigma Experts of West Virginia
Lean Six Sigma Experts of West Virginia is one of the best and top-quality firms working in this field for many years. We have professional tools, teams, and resources that help you know all about the certifications and always try our best to clear your doubts as much as possible.
We provide online training too. Our team helps you in gaining complete knowledge of the certifications through vast and strategic methods. We provide services all across the country. For more information, contact us on our helpline. We would be delighted to help you.
There are so many areas or regions where we offer these services with most of them being cities.
However, if you need any of these services, you need to contact us. The list below comprises the areas where we offer these services.