West Virginia Lean Six Sigma Green Belt Training and Certification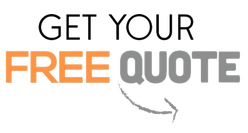 If you are looking for a reduction in waste, variations in the processes, improvement in the work quality, and an improvement in your company's performance, Lean Six Sigma would be the perfect option for you. It is a process improvement methodology and is globally recognized. 
We, Lean Six Sigma Experts of West Virginia, can help your company implement the Lean Six Sigma principles and help you get Lean Six Sigma certified. We are the best in town. Lean Six Sigma certification is basically of three types or levels that are: 
Lean Six Sigma Yellow Belt

Lean Six Sigma Green Belt

Lean Six Sigma Black Belt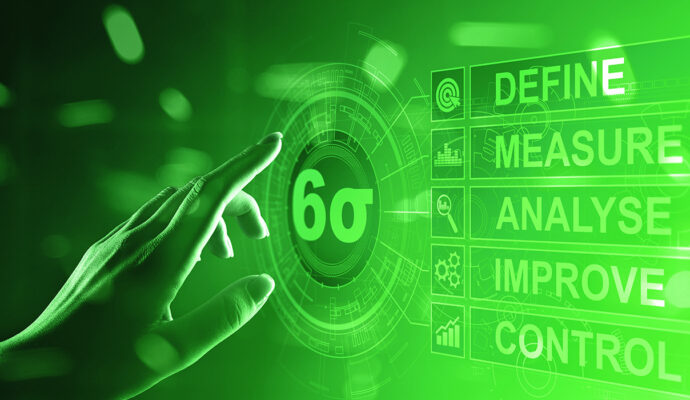 Here, we will be talking about one of the most crucial Lean Six Sigma certifications, i.e., the Green Belt certification.
Lean Six Sigma Green Belt 
The Green Belt is the second level of Lean Six Sigma certification. It is a bit more superior than the Yellow Belt. The Green Belts have high knowledge of the tools and techniques and hold expertise about the statistical principles of Lean Six Sigma. The Green Belts are not a high level of expert in statistical analysis but are still crucial members of most company projects. They lead some of the basic improvement projects of the organizations and assist the Black Belts in the complex projects.
The Lean Six Sigma Green Belt certification exam is not very complex but still needs a good amount of preparation and study. You can use self-studies to prepare yourself for the exam, but the best way to achieve your certification would be training. If you are looking for a Lean Six Sigma training company, you are in the right place. We are the Lean Six Sigma Experts of West Virginia. We are the leading training institutions in the town and offer the best quality Lean Six Sigma training programs.  
How can Lean Six Sigma Green Belts help the organizations and the individuals?
There are different ways in which a Green belt can help an organization. Let's discuss a few of them: 
Better strategies – The Green Belts are trained in handling various projects with a strategic approach. Organizations with a Green Belt certified individual would really be benefitted as they can solve the problems in a better way using the Lean Six Sigma strategies. They will be taking pretty less time in finding solutions for the problems and making decisions as they are trained in that way. They solve the problems and find the root cause so that the problems cannot be repeated again.
Professional development – The Green Belt certification can help you gain numerous skills. These skills can be used for the company you work for, and you will see them in the future. You can also apply these skills in your daily life. The certification will increase your confidence and will initiate your self-improvement journey. As a Green Belt, you will also get various opportunities to grow in your career.
Improved financial management – With the help of a Green Belt expert, your company will be saving a lot of money. The Green Belts ensure that the resources are being used efficiently and not unnecessarily. They take care that the useless activities are being removed from the processes, which leads to a reduction in the operational costs. It also leads to an improvement in the profit margin of the company.
Some commonly asked questions regarding the Lean Six Sigma Green Belt.

Lean Six Sigma Experts of West Virginia
---
Lean Six Sigma implementation and certification are pretty complex. It would be great if you get in touch with a trustworthy and a recognized training and consultation institution like us. We, Lean Six Sigma Experts of West Virginia, have been in the Lean Six Sigma industry for the last many years. We have the best quality of services and training courses and will never disappoint you. Our company comprises of the most knowledgeable and expert consultants and trainers. They will be helping and assisting you in each and every phase of the training and implementation process.
Our clients' convenience is something that matters to us the most. This is why we have both online and in-house services available so that even if you are not in West Virginia, you can still complete your training. You can expect the best and most effective services at affordable prices. For more information related to our services or Lean Six Sigma in general, give us a call on our helpline.
There are so many areas or regions where we offer these services with most of them being cities.
However, if you need any of these services, you need to contact us. The list below comprises the areas where we offer these services.