Statewide Services from the Lean Six Sigma Experts of West Virginia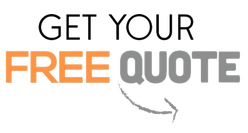 When it is about improving processes and product quality, one of the best strategies to mind is Lean Six Sigma. Lean Six Sigma is a pretty old and effective methodology used by employees implemented by companies and even high schools because of its results. However, you must implement or use Lean Six Sigma in the right way. What is the right way? Well, the right way is to contact an expert consultant who has been in this field for years. We're talking about: Lean Six Sigma Experts of West Virginia.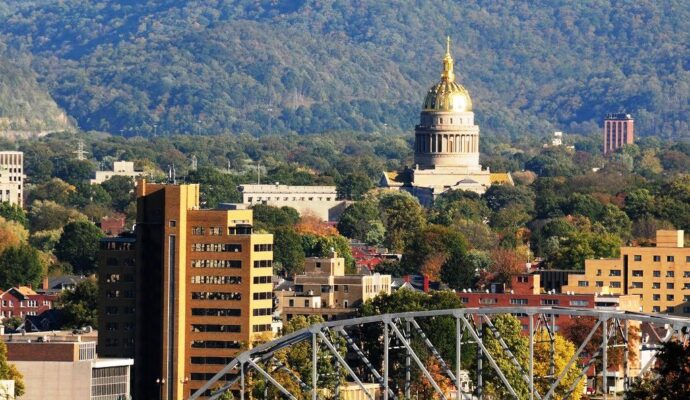 We're a full-service Lean Six Sigma Consulting and training company here in West Virginia. Our company helps companies, individuals, and even schools in reaping the benefits of Lean Six Sigma. Here are the services we provide: 
Lean Six Sigma Training 
If you're thinking of getting certified to Lean Six Sigma belts, you should consider hiring a Lean Six Sigma trainer from our company. It's because getting certified requires you to clear a touch examination. The exam tests you for different skills, which is why you need the training. Our company has some good and reliable LSS trainers who have assisted thousands of individuals in achieving different LSS certifications. Our training courses and sessions won't bore you. Instead, you'll be curious to learn more with each day. So, connect with us now!
Lean Six Sigma Certification
The LSS certification is for the ones who want to grow. Here are the certifications we'll help you with: –
LSS Yellow Belt

LSS Green Belt

LSS Black Belt
Lean Six Sigma Consulting
It's one of the most popular LSS services we offer here in West Virginia. It's for the companies who want to implement Lean Six Sigma and want to ensure success. Here, our consultants take up the task of implementation of LSS principles. Also, our consultants make sure to reduce variations. It is to introduce consistent products and services. You'll also be able to remove waste processes from your system by opting for a Lean Six Sigma consultant.
LSS Curriculum for High School Students
High school students are very capable. And at this age, learning new things is very easy. It's the reason many high school owners have implemented LSS curriculum for their students. It helps them develop useful skills like problem-solving, professional outlook, and decision making. LSS enables them to easily implement what they've learned, which is why LSS makes sense. So, if you want your students to improve and become better in life, you should opt for the LSS curriculum.
Locations we serve in West Virginia.  
Below are the locations that we, Lean Six Sigma Experts of West Virginia, serve here in West Virginia: 
Morgantown

Huntington

Falling Waters

Charleston

Weirton

Wheeling

Clarksburg

Weston

Parkersburg

Berkeley County
Contact us
Lean Six Sigma Experts of West Virginia offers Lean Six Sigma services in numerous cities within the state. So, if you need quality Lean Six Sigma services at affordable prices, please contact our professionals now. We have the experience, resources, and skills you need to succeed.
There are so many areas or regions where we offer these services with most of them being cities.
However, if you need any of these services, you need to contact us. The list below comprises the areas where we offer these services.